Awake has developed a set of resources for those seeking to embed sustainability in the culture of their organisation.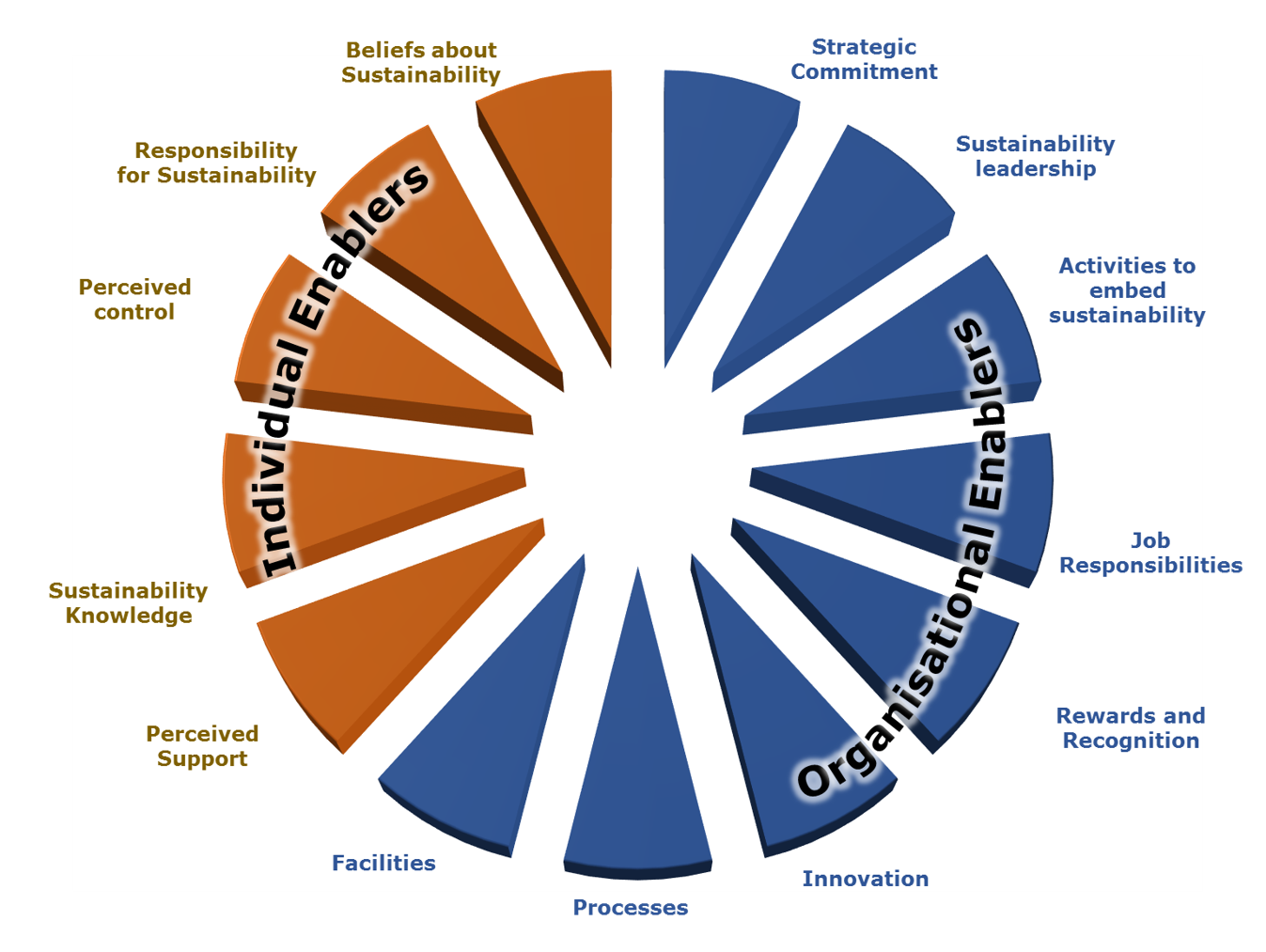 Based around the enablers within the Sustainability Culture Model, the resource library contains links to research, best practice examples and other useful tools to help you embed sustainability into the DNA of your organisation.
The resource library is particularly useful to support those organisations who have undertaken the Sustainability Culture Indicator to take the next steps in developing the enablers of a culture of sustainability.
There is lots of useful information there for people working with communities and other groups too.
To get started, choose an enabler from the drop-down list on the menu to the left.
Your contribution is welcome
These pages will continue to be updated with new research and resources as they come to hand. If you know of a resource which would be valuable for people seeking to embed sustainability in their culture, let us know on timc@awake.com.au