Some of the many current and past organizations who have used the SCI
The new STARS Technical Manual 2.1 now includes the credit EN6: Assessing Sustainability Culture.
Developed in 2011 and since used in dozens of organizations around the world, the Sustainability Culture Indicator is a ready-made online survey for measuring the key elements of sustainability in organizational culture.
Download a sample SCI report here.
SCI – key facts
Measures both:

Internal enablers – your people's psychological and attitudinal drivers of sustainability e.g. sustainability knowledge, perceived control
External enablers – the support mechanisms provided by the organization to encourage sustainable action e.g. leadership, facilities

Survey both staff and students – with slight variations for each group
Customizable to your institution's needs
Benchmark your results against other organizations
50-item online survey, takes approx. 8 minutes
Report includes recommended priority actions and links to resources and best practice
Why use the SCI?
Evaluate the impact of your sustainability efforts
Identify barriers to the uptake of sustainability
Target your efforts and resources for better results
Benchmark how embedded sustainability is in your culture compared to other organizations
Gain the new STARS credit EN6: Assessing Sustainability Culture (subject to AASHE approval)
What will it cost with the 25% discount?
Member institutions of  AASHE can now receive a 25% discount on implementation of the SCI.
Implementing the SCI usually costs $5000-$7000 US dollars. With a 25% discount, the price for AASHE members is about $3,750-$5,250. The final amount will depend on whether you wish to survey both students and staff, and the size and complexity of your institution. A firm quote will be provided once these details have been confirmed. The cost includes
Customizing the SCI to your needs
Developing and distributing the online survey forms
Analysis and reporting
A one-hour video presentation of results
Next Steps
To enquire about the SCI, simply email info@awake.com.au or fill out the form below and we can discuss further details. As a first step, we can set up a phone/Skype chat. Awake is based in Australia, but supports delivery of the SCI all over the world.
Comments or questions are welcome.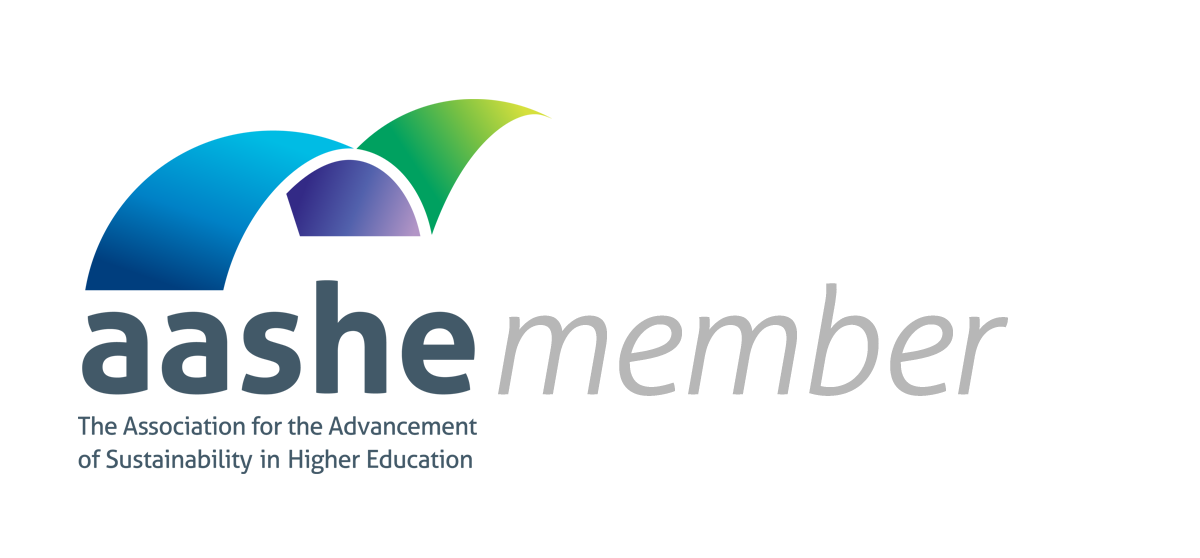 Awake is a proud business member of AASHE